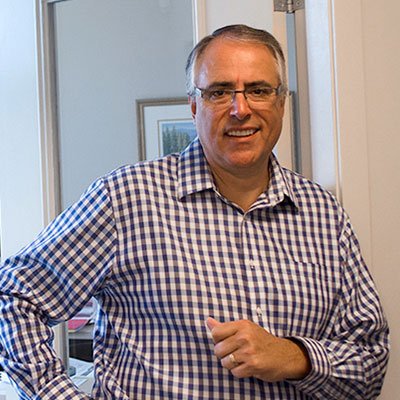 President – Brian Fair
As president of TOPS Brian has been nurturing high business standards for service and customer satisfaction in the business equipment market for over 30 years. TOPS business foundation has always been to have the highest trained team and the best service in the valley. Currently Brian sits on the member advisory board Technology Assurance Group (TAG) with the goal of promoting best practices for conduct in the industry. As an active member of Rotary Brian remains active in the Okanagan and is a past Rotary president.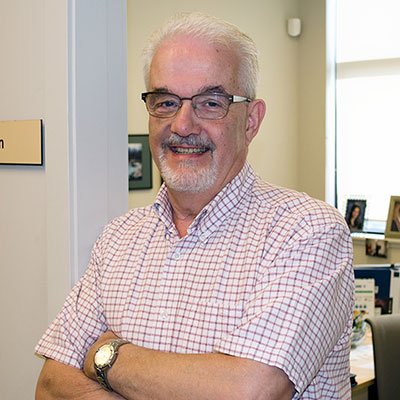 Director of Sales – Don Martin
Kelowna/Central Okanagan/Vancouver Island
Communications Consultant
Don has over 25 years of experience in the telecommunications field. He has certifications in Mitel, Toshiba, Samsung and Zultys and also is a 5 year member of the Technology Assurance Group (TAG). During Don's years with TOPS he built a strong following of customers that trust his experience and character. Don is a co-founder of the Okanagan Strategic Business Alliance and a past president of Rotary.
donm@topsoffice.ca
Okanagan: 250-979-6707
Vancouver Island: 250-381-3330
Explore Our Company
Explore Our Solutions
Get a Custom Estimate
Call us today