Most business owners are masters of their craft.
In the Okanagan, the CEO of a winery could tell you the differences between every varietal grown in Canada. The manager of an automotive centre could change a car's oil with his or her eyes closed.
One of the best strategies in business is to double-down on your strengths and rely on others to fill in where your weaknesses are found. Here at TOPS, we can tell you everything there is to know about networks, servers, and printing solutions. What we can't tell you is how the plumbing works in our building. That is not our area of speciality. If a pipe bursts, you can bet that we are calling a local plumber instead of trying to fix it ourselves.
Wineries, Cars, and IT Solutions
So what do wine, oil, and burst pipes have to do with your business?
It was only after several of our clients had shown up to our office with big smiles on their faces that we understood the true value of outsourcing. To us, IT is simple. To the average business owner, it's an ongoing headache. After outsourcing their IT management to our team, they were finally able to concentrate on the tasks they actually enjoyed doing again.
Are you ready to rid yourself of the headache that is IT? Here are 8 benefits you will enjoy after outsourcing…
1. Develop Your Team with External Influence
When a professional team like ours enters your business, they are instantly a resource for your employees. The external solutions and ideas that we bring into an organization inspire those that work there. The individuals who have the most technical experience may be in a rut. By working alongside our experts, they may become more valuable to your company.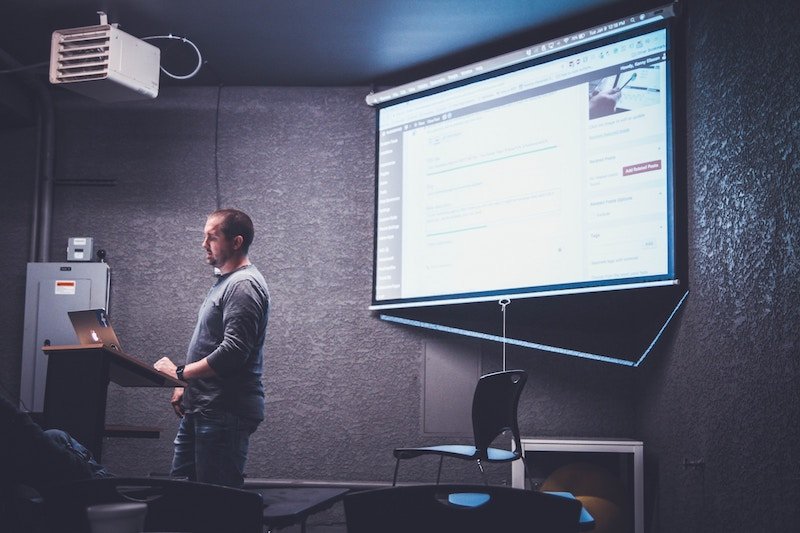 2. No Downtime and Lost Productivity
If you have employees that take care of IT issues when they arise, you are losing productivity every time they step into that role. Hybrid employees work in some situations but when it comes to IT, it is extremely difficult. Let your employees do what they do best and leave the technical complexities to the experts.
3. Gain Exposure To Innovative Technology
When you partner with a company like TOPS, you instantly gain access to the most innovative techniques and technologies on the market. This makes your entire business more efficient. A core piece of technology, such as your server, might seem efficient in your eyes when a simple upgrade to the latest device could save you thousands in work hours.
4. Keep Up With Competition
If your competition is outsourcing their IT services, will you be able to keep up? As technology becomes more complicated, more companies are turning to an outsourced solution. If all of your competitors are working with experts, don't you want to be in the same boat?

5. Mitigate Risk
When we take ownership of an IT system, all of the risks fall on us and is taken off of the business owners shoulders. If a problem arises, it's our job to figure out how to fix it. If a data breach occurs, it's up to us to stop it. Outsourcing IT management means you also outsource most of the risk.
6. Make Your IT Solutions a Fixed Cost
When you have an internal IT networking team, IT solutions is a variable cost. You never know exactly how many man-hours your system will require. You don't know what is going to break and how long it will be negatively affecting productivity for. When you partner with TOPS, IT management becomes a fixed cost making it much easier to plan in all other areas of your business.
7. Gain Peace of Mind
Have you ever found yourself staying up late at night worrying about the sensitive data stored on your system? What if your server crashes? What if the internet goes down during a crucial order period? Outsourcing mitigates risk… and it also mitigates stress. Stop worrying about IT and start trusting an external partner.
8. Double Down On Your Profit Driving Activities
If you have been struggling to grow or pull ahead of your competitors, now is the time to surge ahead. Pass the IT duties off to us and put all your chips in your area of expertise. Your devices and information systems will be running smoothly in the background as you gain market share and confidence!
Looking for additional reasons to outsource? Connect with our team today and we will walk you through exactly how our services will bring you massive benefits.
TOPS, your IT management partner in the Okanagan and Thompson Valley.